Did You Know That SERVPRO Arrives With Equipment to Help Detect Hidden Water in Your Eagle Rock Home?
7/30/2021 (Permalink)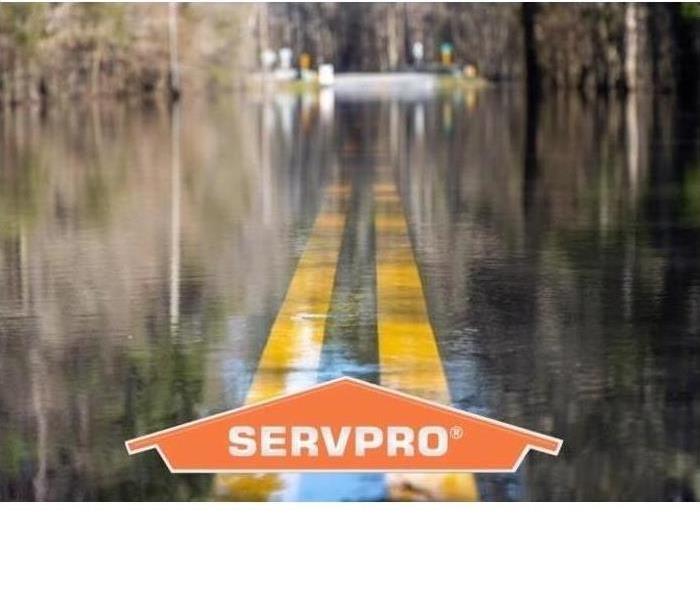 Water restorati0on services by SERVPRO are top-notch. Call now for the help and services needed for your home and property.
Why SERVPRO for Assistance to Cope with Water Damage
When water spills into a property, it can cause a wide range of damages. Typical damages include stains that can form on carpets or other fabrics, while structural components such as drywall can lose their structural integrity becoming weak and soft. Stains can be caused by debris dissolved in the water or rust from metallic items affected by the water. Our IICRC certified restoration services can help you cope with the damages caused by water damage in your Eagle Rock property.
Water Clean Up
Extracting the water quickly can help prevent most of the specific aspects of water damage in Eagle Rock. For instance, drywall and other structural components are sturdy enough to withstand exposure to water for some time before severe damages occur. Since our SERVPRO technicians have sophisticated pumps to extract water immediately after we start the restoration process, it is possible to avoid demolition and instead only use drying equipment to save the affected materials.
When water seeps into wall cavities and reaches the insulation, it can cause the R-value to diminish. On your own, the only way to establish the level of damage in these cavities is to tear down the walls. Our SERVPRO technicians use penetrating moisture meters to gauge the level of penetration before tearing everything down. FLIR thermal cameras also help us establish all moisture problem areas, especially if we suspect additional leak sources.
Water Damage After a Burst Pipe
Sometimes, and especially if the water leak happens when no one is home, it might not be possible to extract the water immediately. In such cases tear down, and removal of affected materials is the best solution to avoid problems such as mold. Our SERVPRO crews cut the drywall and insulation 2 feet above the point where the water reaches, making it easier to remove all affected materials. We also have tools to remove wet carpets because extended exposure to water can cause carpets to delaminate.
Water damage incidents cannot overwhelm you when you call SERVPRO of Eagle Rock / South Glendale. You can reach us at (323) 255-1000 any time of the day. We're Faster To Any Size Disaster.