Your Best Guide to Water Damage Remediation in Glendale
11/30/2018 (Permalink)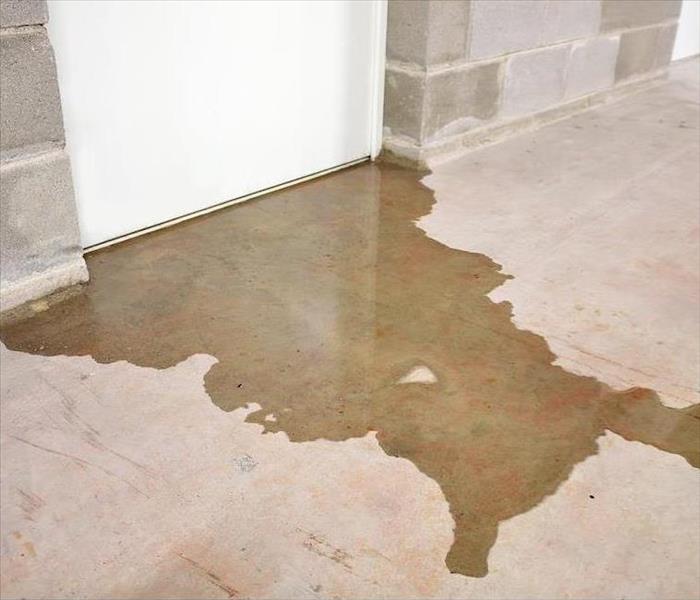 Water damage is something that can happen very quickly and requires immediate attention. Contact SERVPRO should your home have excess water.
WHY SERVPRO Has a Proven Record in Water Removal in Glendale and Its Environs
There are strong reasons as to WHY SERVPRO is considered a reliable water removal service provider. Like any other field, the cleaning and restoration industry has seen a rapid advancement in the employed techniques and technology. We understand we have to keep pace with technological advancements if we want the services we offer to be efficient and return the affected items to their preloss conditions. Let us cover some of the equipment and methods we use when attending to such events in Glendale.

There are certain drying principles that our SERVPRO technicians observe when offering water removal services in Glendale. To begin with, we have to identify the degree of moisture in your property. Sometimes it can be challenging to use a naked eye to judge whether there is water within the floors, ceilings, and walls. With the help of an infrared camera, we can identify locations with water and come up with removal procedures. We can also use hygrometers, moisture meters, and sensors to measure moisture saturation in surfaces and materials.

Our SERVPRO technicians speed up the drying process by using appropriate water extraction equipment. When dealing with high-level water, we use gas-powered and submersible pumps. The use of portable and truck-mounted extraction units are also an efficient water removal option. The water extraction method we settle on is determined by the accessibility of the area, the level of the water, and whether the water has some sediments or not.

Physical extraction methods are not enough to remove all the moisture from the building. Remember, some moisture may remain within the floors, walls, and the ceiling area and cause warping and swelling in such locations. By installing high-speed air movers at the site, we increase the rate of evaporation. As evaporation occurs, water is added into the atmosphere, so we use dehumidifiers to pull the moisture from the surrounding air.

SERVPRO of Eagle Rock / South Glendale has a highly trained staff that is equipped with the skills and the experience to restore and clean water damaged properties. We observe best practices and IICRC standards when we are working for you. Call (818) 244-6005 now and benefit from our emergency services.

Click here for more information about Glendale.